Photography Collection
Welcome to my personal photography collection!
I began photography using black and white 35mm cameras through an introductory photography course when I was 16 years old.
Since then I have grown fond of photography and currently have my parents to thank for my very own Pentax DSLR.
Below are my personal favorites that I have taken over the years.
Zooming is enabled.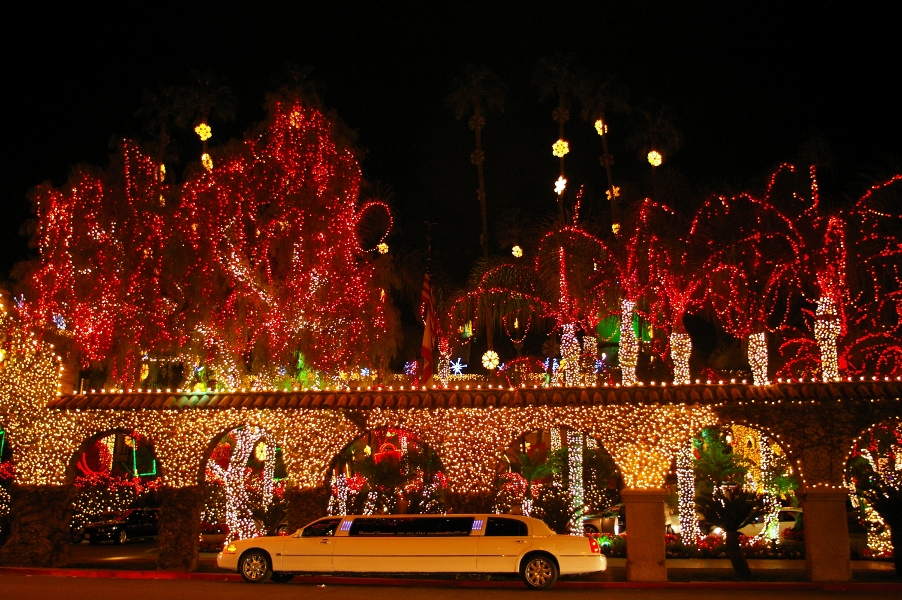 Taken in December 2010. The Mission Inn Hotel & Spa during Christmas in Riverside, CA.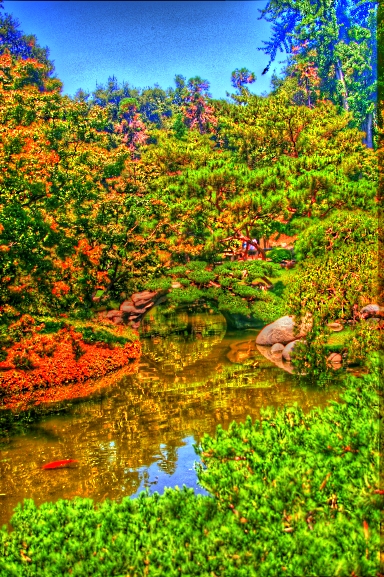 Taken in July 2010. Extremely "high dynamic range" (HDR) at Huntington Park in Los Angeles, CA.
Go to top